An inside look at why LPL Financial is leading the charge with fee-based variable annuities
Sun Life and Harbor Lights Financial among those reporting the program's early success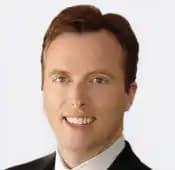 John Moninger: It's about growing the overall wallet.
---
Related Moves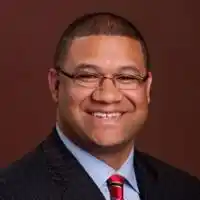 August 19, 2020 at 2:18 AM
---
October 5, 2018 at 7:40 PM
---
---
Mentioned in this article:
LPL Financial
RIA-Friendly Broker-Dealer, RIA Welcoming Breakaways, Advisory Firm
Top Executive: Dan Arnold
---
---
---
Roy
August 18, 2011 — 6:05 PM
Jefferson National is deceptive by marketing its annuity as a wildly less expensive alternative to other annuities. The reality is that after the advisory fee and inflated sub account expenses, the vast majority of investors at best have a solution that may or may not be slightly less cost than a fee-based or commission-based annuity. Sorry Jefferson, doing the cost two-step shuffle does not change the fundamental economics of an annuity.