Rick Ketchum reveals plan for advisor oversight at FSI conference
FINRA CEO promises light touch on rules, lays out political strategy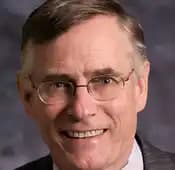 Rick Ketchum: The SEC has acknowledged that it cannot oversee advisors with its current level of funding.
---
Related Moves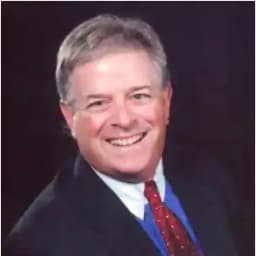 ---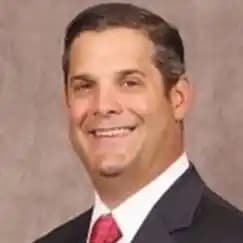 December 29, 2022 at 1:05 AM
---
---
---
John
February 1, 2011 — 5:13 PM
Merrill just paid a fine for frontrunning trades, Insurance based BD's like Ameriprise have been selling overpriced, poor performing propriatary funds and annuities at their client's expense for years and Index annuities are sold to 80+ year-olds every day. Let's all take a hard look in the mirror and start being honest with ourselves in both the BD & RIA community.
More Regulation = Higher Costs for clients – it will not catch more fraudsters. One of the many reasons advisors like myself moved into the RIA world from the BD world is to split cost savings between the business and our clients. This is big government at work increasing regulations without really protecting people. If your naive enough to think that more pages of disclosures, a series 7 like exam for RIA's and more reviews of font sizes on advertizing will help clients, Goldman's got a social networking site selling coupons you should probably pay top dollar for.
How about these simple rules – If you manufacture product – you don't distribute it directly to clients (My doctor shouldn't work at Medtronic).
If it looks like an investment product it should be held to the same standards as all other invetsment products (oil & gas, Index cd's and annuities …).
Maximize the use of technology to minimize regulation costs. If you use something for advertizing you download it to the FINRA or SEC site. Reports, statements, client notes are all kept electronically on a FINRA or SEC secured site. Cloud computing at it's finest.
Every advisor should have a 3rd party custodian. If clients, finra, the SEC, state regulators … want to check up on clients assets it's pretty easy to get that info if there is a 3rd party custodian, and make custodian's liable if any asset on their statements turn out to be bogus.