Advisor Tested: HiddenLevers roots out hidden connections between world events and client portfolios
Ten months in, we talk with two early adopters who are using the tool to check out what-if scenarios like 'Eurozone collapse' to create their what-if scenarios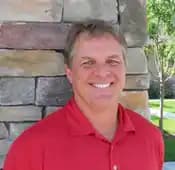 Michael Ling: Well, you better know what you're doing ... the more you know, especially about economics, the better questions you can pose.
---
Related Moves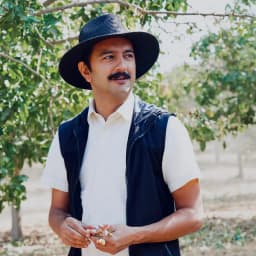 March 22, 2023 at 1:48 AM
---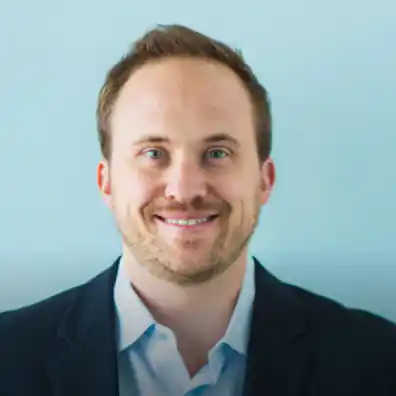 January 7, 2022 at 11:40 PM
---
---
Mentioned in this article:
---
---
---
David Merkel
December 6, 2011 — 5:04 PM
If they are doing 6 million regressions a day, odds are that they are not getting signals, but amplifying the noise of history. Good statistical work makes limited passes through the data, especially when dealing with unstable processes like markets.
Praveen Ghanta
December 6, 2011 — 7:27 PM
David,
At HiddenLevers we run millions of regressions to help our clients find potential relationships between over 25,000 different securities and hundreds of economic indicators. The strength of our broad approach is that it enables us to find relationships that a single analyst could never find manually. We can thus rank energy companies by their relationship to oil (and gas) prices, or rank financial sector companies by their sensitivity to various interest rates. And of course having this wealth of data enables us to model the potential impact of various economic scenarios on individual securities and portfolios as well.
But far from implying that our models are infallible, we enable clients to adjust assumptions and correlations throughout the system as they use it. This enables advisors to use our tools to model based on their own insights in addition to using HiddenLevers' analysis.