How 25 pieces of web content from 2010 should guide an advisor's digital approach for 2011
Top research, analysis and marketing that help humanize the financial services business are among Pat Allen's choices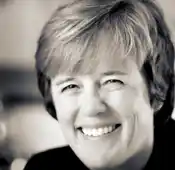 Pat Allen: My favorite content from the year broke new ground, introduced new ideas, deepened my understanding or changed my mind.
---
Related Moves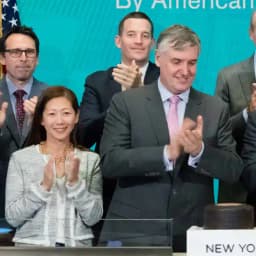 October 29, 2019 at 3:48 AM
---
---
---
Pat Allen
January 6, 2011 — 3:54 PM
Thanks again for your interest in this, Brooke.
Regarding #12, this morning I learned that Joe Polidaro from Triplestop has just launched a series in which he takes the 10 analytics lessons in Avinash Kaushik's post and breaks them down for advisors and advisor sites. The first post is at http://www.triplestopllc.com/2011/01/06/advisor-site-analytics-1/ and definitely worth a look.
Blane Warrene
January 6, 2011 — 4:41 PM
Spectacular article – thanks Pat! I completely missed the First American Funds video in 2010 also – excellent and fun way to pat themselves on the back.
Brooke Southall
January 7, 2011 — 12:19 AM
Pat,
This article is much appreciated. Thank you for all your work in pulling it together!
Brooke
Jay Palter
Great list. Just goes to show how powerful good content can be and how useful good curation is. Thanks!