After two years of defying the odds, Gordon Murray, co-author of The Investment Answer, dies of cancer
The DFA acoloyte helped take his book from idea to publishing phenomenon in six months
Gordon Murray used his final months of life to advocate on behalf of investors -- and got huge global attention.
---
Related Moves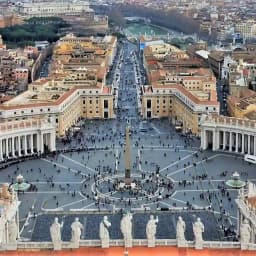 December 3, 2022 at 3:16 AM
---
November 12, 2020 at 4:43 AM
---
---
---
Pat Sweeny
January 19, 2011 — 5:51 PM
Liked and appreciated your note very much Brooke. I've been a part of the DFA community for over 16 years and Gordon Murray was a friend. One term sums up how he conducted himself, and not just at the end of his life: class act. R.I.P. Gordo.