One-Man Think Tank: The SEC's custody examinations leave gaps big enough for Madoff to drive a bus through
How to reassure clients who are seeing Ponzi after Ponzi unveiled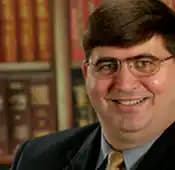 Ron Rhoades: Many RIAs rightly question the utility of limited inspections by regulators.
---
Related Moves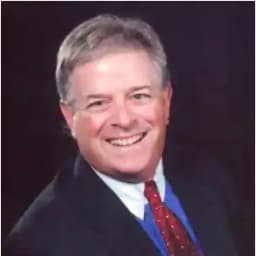 ---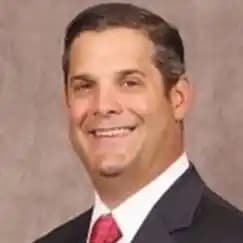 December 29, 2022 at 1:05 AM
---
November 18, 2022 at 2:56 AM
---
---
---
David
RE: #2 – Madoff had perfect credit histories, as do nearly all white collar criminals. Studies show zero correlation between credit history and ethical job performance. The big three credit reporting agencies have admitted, albeit very quietly, that no such correlation exists. These firms simply wish to perpetuate the assumption in order to boost profits from employer ordered credit reports. In fact, the congressional bill which would ban employer credit checks has been stalled in the House finance committee due to the political influence they have over the top committee members who collected the most contributions from the big three.