Postscript to the Fidelity Executive Forum article: The RIA perspective
Abigail Johnson sent the right message with her presence and her speech, advisors say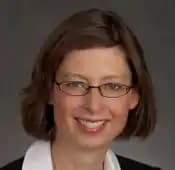 Abigail Johnson stood in Monday morning and addressed the high executive turnover issue
---
Stephen Wershing
As an attendee there was one other aspect of the conference that encouraged me: the new practice of bringing the RIA and clearing clients together into one meeting.
I have worked with organizations that had relationships with both sides of Fidelity, and it always perplexed me why they were always kept so separate – to the point that there were times one side would not even admit the other side existed.
There is a clear trend toward the hybrid office. I most recently ran a firm that targeted those firms as clients. Fido's commitment to bring the two sides of their organization together to better serve those firms is a welcome trend.
---
Related Moves
---
January 23, 2021 at 2:02 AM
---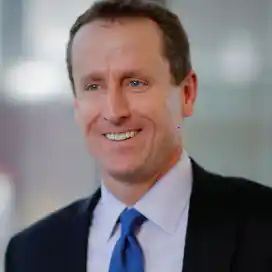 March 13, 2020 at 10:36 PM
---
---