'Dying banker's last instructions' article in New York Times sends book sales soaring for two DFA advisors/authors
When Gordon Murray was given six months to live, he and Dan Goldie set to work
Dan Goldie [on left]:I knew I would get Gordon Murray [on right] hooked.
---
Related Moves
November 12, 2020 at 4:43 AM
---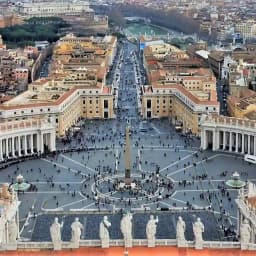 December 3, 2022 at 3:16 AM
---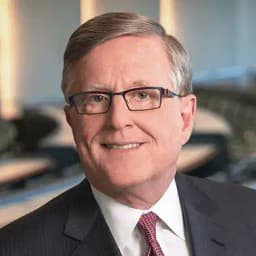 August 9, 2022 at 1:57 AM
---
---
---
http://advpro.ru/user/carpinteyroehu/
In case you look into the a variety of capabilities of this gadget, you will notice that not only tend to be the interfaces far better than the apple iphone, but you'll find much more options designed in the iPad for its users. The truth is, there isn't a comparison that may be produced among the apple iphone as well as iPad.
http://www.conveyormfg.com/postinfo.html
Pay a visit to Begin after which Configurations.