Advisor Spotlight: Mark Matson on his $2.7 billion investment coaching business
The flamboyant personality has sold 400 advisors on his approach, which includes coaching and a passive investment strategy
Mark Matson: You have to communicate with clients every single day. The technology of social media affords you the ability to do that.
---
Michele Free
August 15, 2012 — 3:36 PM
Thanks for this great, impartial, interview. Mark Matson is a dynamic speaker, very inspiring, ad his message is simple. Don't try to predict the future. Let the future happen (being part of it), and then rebalance. I never get tired of reading his stuff and watching his videos.
I work for Investor Coaches Jeff Mathies and Nick Naseman in Colorado, at Prestige Wealth Management: http://www.PresWM.com
---
Related Moves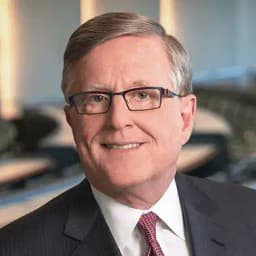 August 9, 2022 at 1:57 AM
---
November 12, 2020 at 4:43 AM
---
---