StrategicPoint sues Focus Financial for information
RIA claims its holding company is acting too much like National Financial Partners for comfort
David Brochu's company's lawsuit alleges that Focus Financial is buying transaction-based practices in the NFP mold
---
Stephen Winks
December 3, 2009 — 6:07 PM
Rudy Adolph has a very complex management problem. He has 18 unique advisory services firms each doing business differently with a different market segment focus, different needs and different demands on Rudy's time. This is further complicated by needs of his venture partners. There is simply but so much of Rudy to go around. All these growing pains will be resolved over time. Though there is extraordinary management laditude within each advisory practice, the time demands of building the business conflict with the time demands of managing the business. There is not enough time to hold the hand of every practice, no one can serve 25 masters. This points the out the wisdom of rollups perhaps having a narrower but unifying market focus creating a user group like structure managed by advisors resulting in scale to the benefit of all, to include those like Mr. Adolph who must manage the enterprise.
SCW
Rich
December 11, 2009 — 7:10 PM
Rudy Adolf has a complex managaement problem, he is incomeptent.
He tried to purchase RIA firms without doing the proper due diligence. He quickly clamps down on dissent and tried to bully those who question his methods. I am sure when all isa said and done, Brochu will expose whether Adolf was issuing himself additional Focus shares while diluting the shares of the people he bought the businesses from.
---
Related Moves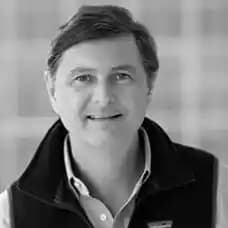 August 13, 2022 at 12:39 AM
---
October 24, 2023 at 1:19 AM
---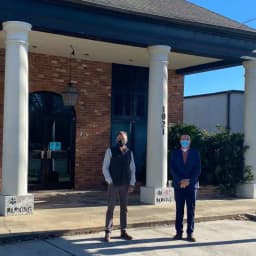 December 17, 2020 at 3:02 AM
---
---
Mentioned in this article:
---
---