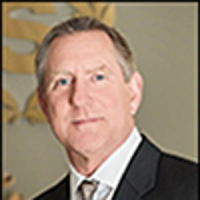 Bill Sowell's first order of business is to keep the advisor crew on board, using as one sop the familiarity of CONCERT's proprietary CRM
18 hours ago by Irwin Stein and Lisa Shidler
Brooke's Note: If ever there was a tortoise and hare scenario, it is this. The Silicon Valley-based innovator uses a fast-lane approach. But in the end, the spoils go to a terrapin TAMP in Arkansas with the owner's name on the door -- and friendly relations with its custodians.
After RIA custodians forced its hand, CONCERT Wealth Management offloaded its advisors to a Little Rock, Ark. outsourcer in a virtual giveaway.
Sowell Management Services announced Tuesday that it will now serve as the RIA for ...