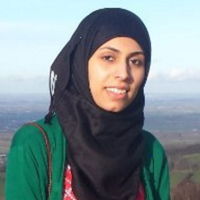 The Redwood City-based robo-advisor says in its blog that its software advance enables new destiny in "personal banking"
May 12, 2017 — 10:18 PM UTC by Brooke Southall
Brooke's Note: If you are going to build the world's tallest skyscraper, you'd better build the best foundation first. In its rush to market, Wealthfront may have built the building first. But bolstered now by more capital, a better understanding of the ...